How do I register
on BanQu?
BanQu works on any web-enabled device, this means a cell phone, computer, laptop or tablet that has internet connection. Standard network charges will apply for data usage.
How to sign up: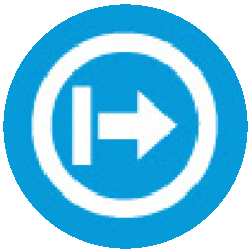 Level 1 glass recyclers who are already registered vendors with Ardagh Glass Packaging will be invited, via a BanQu link, to complete sign-up.

Contact the AGP Recycling office at 011 874 2142/2328/2327 for assistance.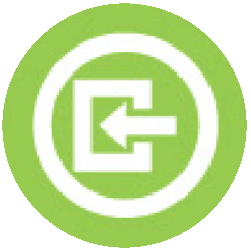 Level 2 and 3 glass recyclers must be registered on BanQu (banqu.co) by invitation.
Only an existing BanQu user can invite a new user to the platform on his/her behalf.
If the seller is not already on BanQu, the buyer invites the seller via the BanQu platform – the seller will receive a BanQu link via SMS.
The seller accepts the invitation to begin transacting.
A seller can be linked to more than one buyer, but each buyer must send the seller a link to connect before they can transact.
Self-registration: click here to begin self-registration on BanQu.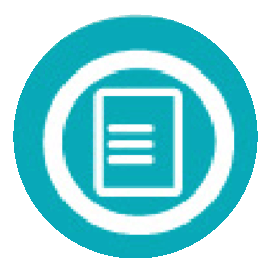 Documents needed for registration (Levels 1 and 2):
A certified copy of the seller's ID.
A BEE certificate or an affidavit confirming BEE status for the current year.
Affidavit required if a QSE is 51% or more black-owned. If less than 501%, then a BEE certificate is requried.
BanQu is compliant with the Protection of Personal Information Act (POPIA), which means that your personal information is secure and will not be shared with anyone.